What Is The Fastest Jet In The World?
The Lockheed SR-71 Blackbird is the most advanced airplane ever built. It had an important role in a history as a spy plane.
SR-17 "Blackbird" is a long range, strategic reconnaissance aircraft. This sleek and stealthy Air Force plane is still the fastest plane that has ever flown and was never hit by a missile.
Although it was retired from the Air Force because it was expensive to maintain, it holds the speed record of 2,931.13 mph (miles per hour)/ (4 717 km/h) that was set in July of 1976.
SR-17 "Blackbird" Design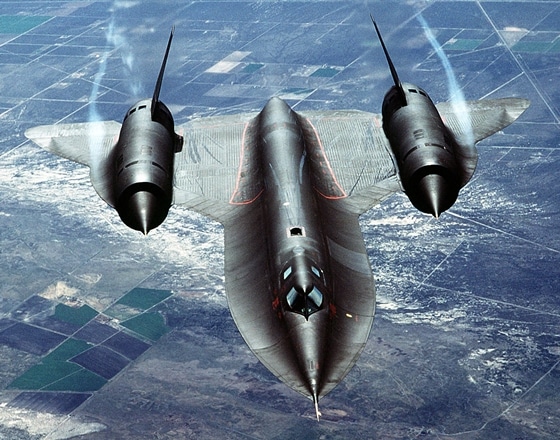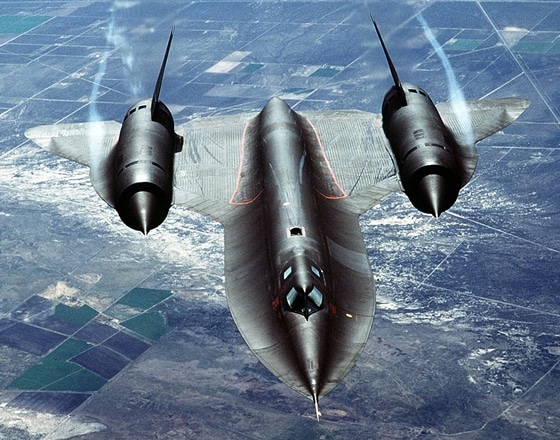 It's almost entirely (93%) made out of heat resistant titanium. Because of its stealth design and heaviness it needs a parachute help during landing and special aluminum-reinforces tires. 
To minimize the chances of being detected in enemy airspace, it had incorporated radar absorbing composites.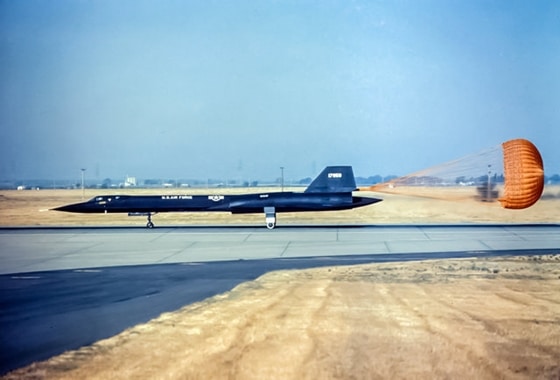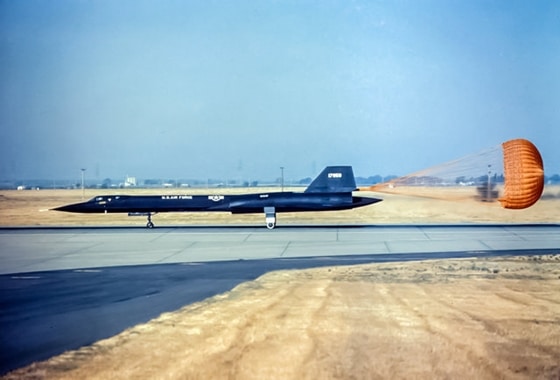 It was painted dark blue that looked like black to increase the emission of internal heat and camouflage against the night sky. Because of the dark color it was nicknamed "The Blackbird".
Building The World's Fastest Jet

Interesting facts about The Lockheed SR-71 Blackbird
SR-17 set the record for absolute altitude of 85,068.997 feet above the earth. It's the highest operational aircraft.
Although the plane was retired 1989, the Blackbird came back into service in 1995 and than in 1999 was retired for good.
The SR-71 Blackbird was used in the world of cinema (Marvel's X-men, Transformers: Revenge of Fallen and movie D.A.R.Y.L.)
The pilots needed to be protected from the extreme conditions. Their flight suits were pressurized with their own oxygen system and the cabin required a special cooling system.
Workers needed to be aged 25-40, married and mentally stable.
The Blackbird used a special kind of fuel that was heat resistant and used on high altitude flight.
The diamond pattern on the SR-71 jet engine was due to the suprsonic afterburn that creates shock waves.
The "Blackbird" leaked fuel and had to refill immediately after takeoff.
An unusual element of the design was the elongated nose that gave the appearance of a cobra.
Do you know any interesting facts about the Lockheed SR-71 Blackbird? Share in comments.
Sharing buttons
Player comments
More things for you to discover:
Popular Games From Other Sites