Top 5 U.S. Military Helicopters
 1. Boeing AH-64 Apache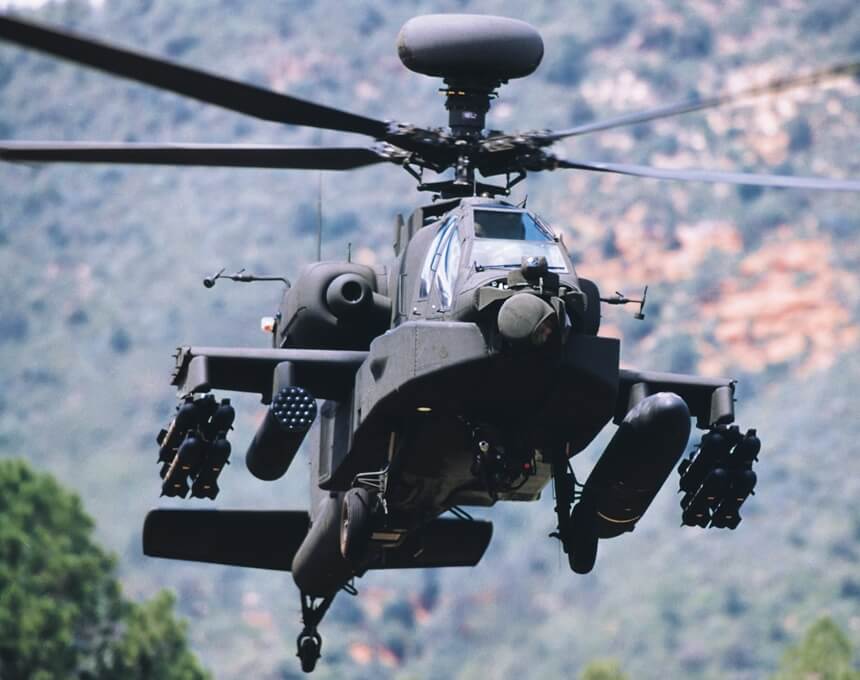 This is an attack helicopter with twin engine and cockpit for two-man crew. It is a quick-reacting, airborne system that provides close-air support for the battlefield. This combat proven helicopter was developed by Boeing for the United States Army.  It's also known for "Peten" and "Saraph". The AH-64 Apache is world's premiere attack helicopter was initially designed and produced by American Manufacturer Huges Helicopters.

2.  CH53 Super Stallion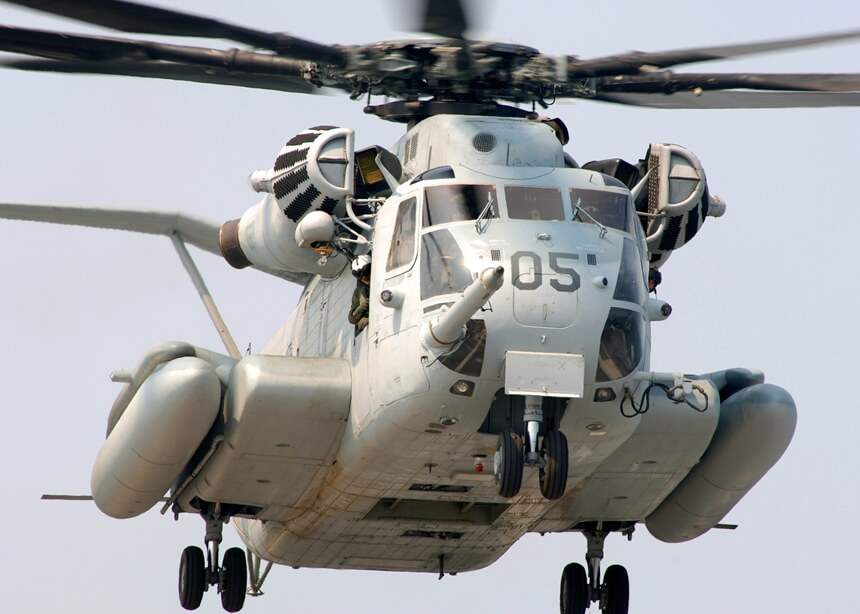 The Super Stallion is the largest and heaviest helicopter in the United States military. It is a modified heavy –lifter helicopter that was designed for 73,3500 Ib. with external loads. This helicopter is primarily used for the transportation of equipment, supplies and personnel.

3. Sikorsky UH-60 Black Hawk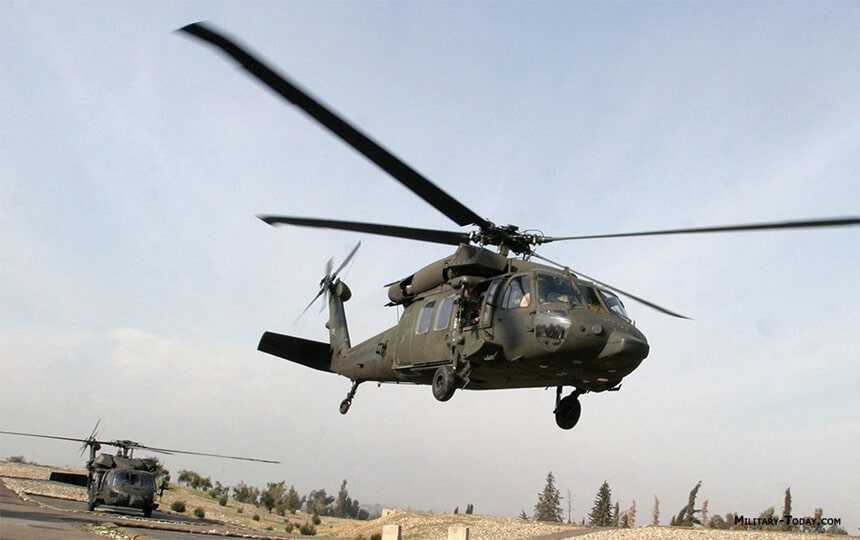 The Sikorsky UH-60 Black Hawk is medium-lift utility helicopter featuring tail rotors. This helicopter has been the standard assault transport since 1979. Although The Black Hawk can perform a wide array of missions, is is mainly used as the Army's tactical helicopter.
4. MQ-8 Fire Scout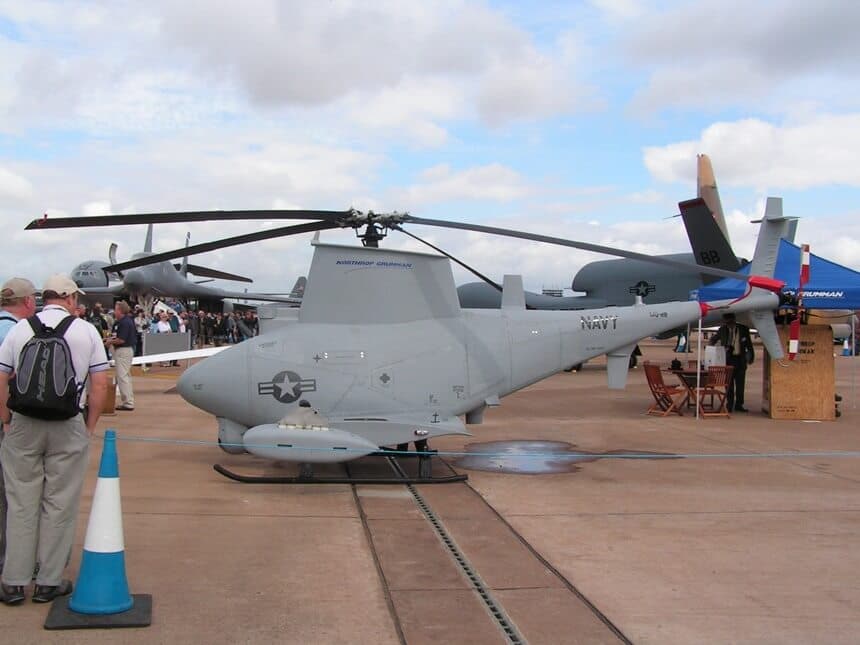 This unmanned autonomous helicopter is a combat proven helicopter developed by Northrop Grumman that provides real-time intelligence, situational awareness and aerial fire support and targeting support for ground, air and sea.
5. Boeing CH-47 Chinook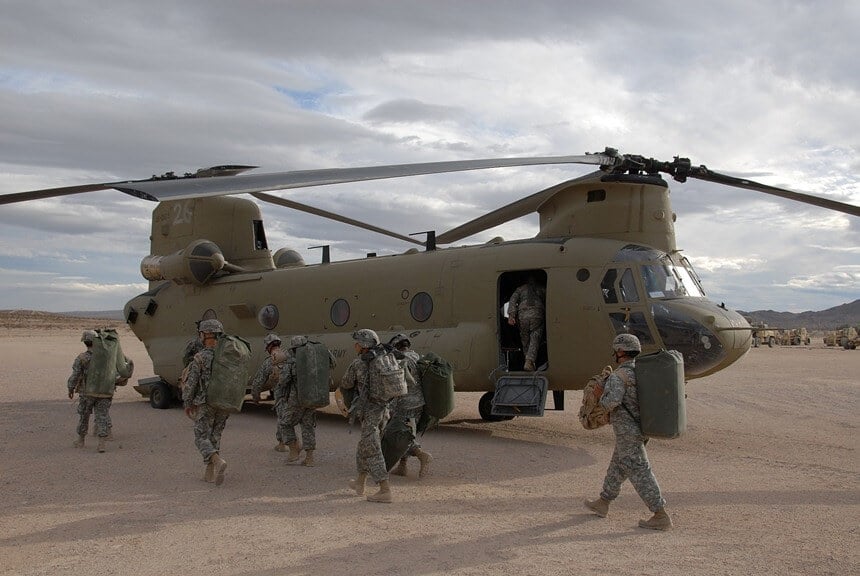 The Boeing CH-47 Chinook is an American twin-engine, rotor heavy-lift helicopter. It's primarily roles are troop movement, artillery placement and ammunition. This helicopter has provided support for the U.S. Army defense forces for decades.
What is your opinion the best helicopter in the world? Share in comments.
Sharing buttons
Player comments
More things for you to discover:
Popular Games From Other Sites