Top 10 Deadliest Aviation Disasters
1977. – Tenerife, Canary Island
The collision of Pan Am and KLM plane killed 583 passengers. For more details, read: "Top 10 worst plane crashes".
1985. – Mt. Osutaka, Japan
Japan Air Lines plane crash killed 520 people. Before the crash, the pilot reported  the drop in pressure because of a broken door. The crashed was caused by a flawed repair made by Boeing Co. deven years earlier, so the flawed splice and fatiwue cracked over rime caused the rupture of the pressure bulkhead.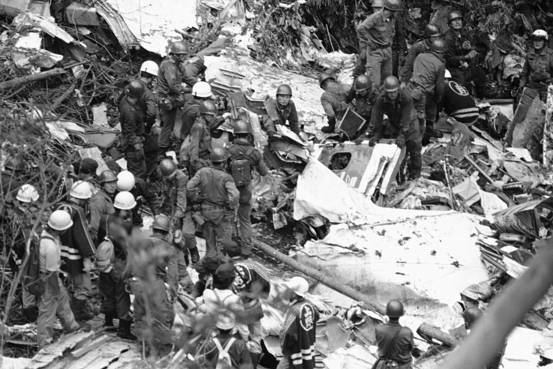 1996.- New Delhi, India
The mid-air collision of two carriers Saudi and Kazastan killed 349 passengers. For more details, read: "Top 10 worst plane crashes".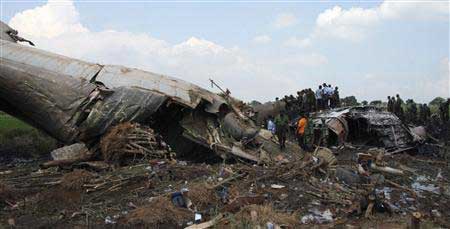 1974. – Bois d'Ermenonville, France
The Turkish Airline plane crash killed 346 people. In 1974 the cargo door at the rear of the McDonnell Douglas DC-10 plane broke off, causing andexplosive decompression which destroyed cables necessary to control the plane. Turkish Airlines Flight 981 crashed outside of the Paris and killed 346 people.

1985. – Atlantic Ocean West of Ireland
The Air India plane crash killed 329 people. The Air India flight 182 was flying over the Atlantic Ocean en route to New Delhi from Montreal via London, when it exploded in mid -air. The explosion was caused by bomb . This plane crash was one of the worst act of aviation terrorism.
1980 Riyah, Saudi Arabia
The Saudi Arabian Airlines plane crash killed 301 passengers.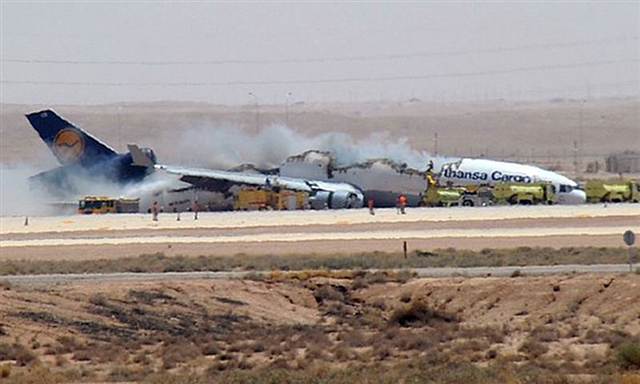 2014.- Hrabove, Ukraine.
Malaysia Airline plane crashed, killing 295 passengers. The plane crashed after being shot down. Killing all passengers and crew on board.
1988.- Persian Gulf
Iran Air plane crashed, killing 290 passengers. The airport was used by both civilian and military aircraft, so the lumbering Airbus A300 civilian airliner for much smaller and faster fighter het. Two missiles were fired and killed all 290 passengers and crew members.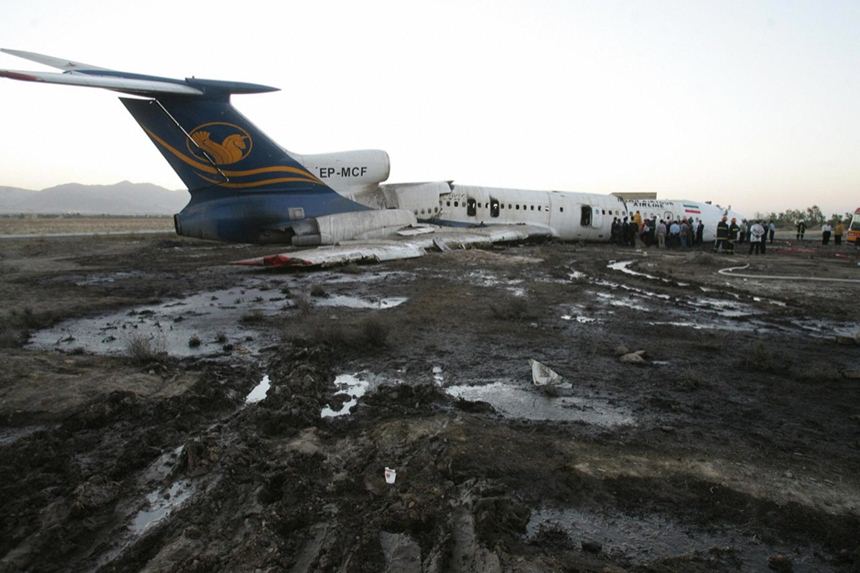 1979. – Chicago, Illinois
The American Airline plane crashed caused death of 279 passengers. American Airlines Flight 191 crashed after take-off from Chicago O'Hare when engine on the left wing separated and flipped over the top of the wing and damaged the plane. 271 people on board were killed. This was the most devastating air disaster on U.S. land.
1988. – Lockerbie, Schotland
Pan American World Airways  killed 270 passengers on board after a suitcase bomb exploded aboard killed 259 passengers along with 11 people on the ground.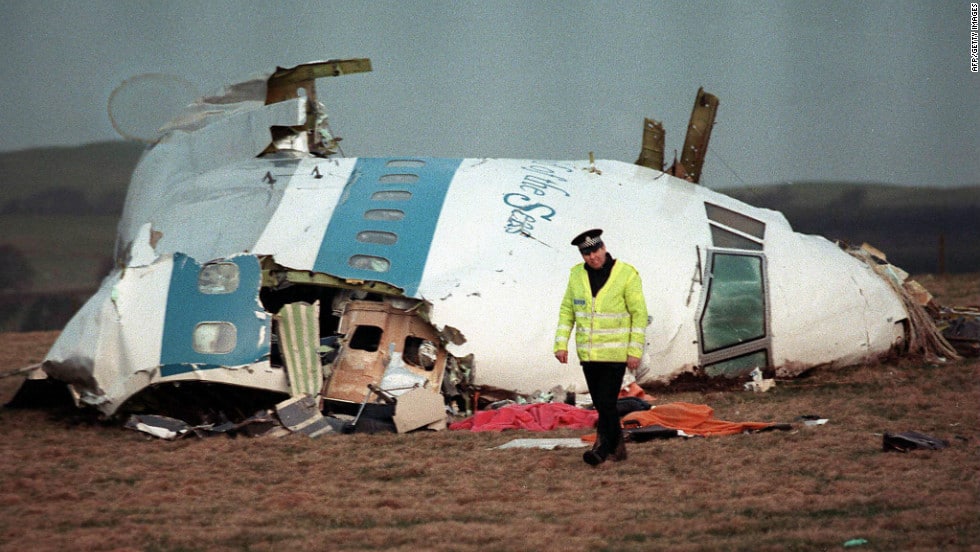 What is in your opinion the worst plane crash? Share in comments.
Sharing buttons
Player comments
More things for you to discover:
Popular Games From Other Sites