Things You Didn't Know About Aircraft Graveyards
What happens when an aircraft is no longer needed? Have you ever wondered where do planes go to rust?  Aircraft graveyards often called boneyards are home to retired aircraft waiting to be recycled or reused.
Dry climate
The best aircraft locations for graveyards are places with dry climates because dry air reduces corrosion of aircraft fuselage.  Larger Unites States aircraft graveyards are in dry deserts in Texas, New Mexico and Arizona.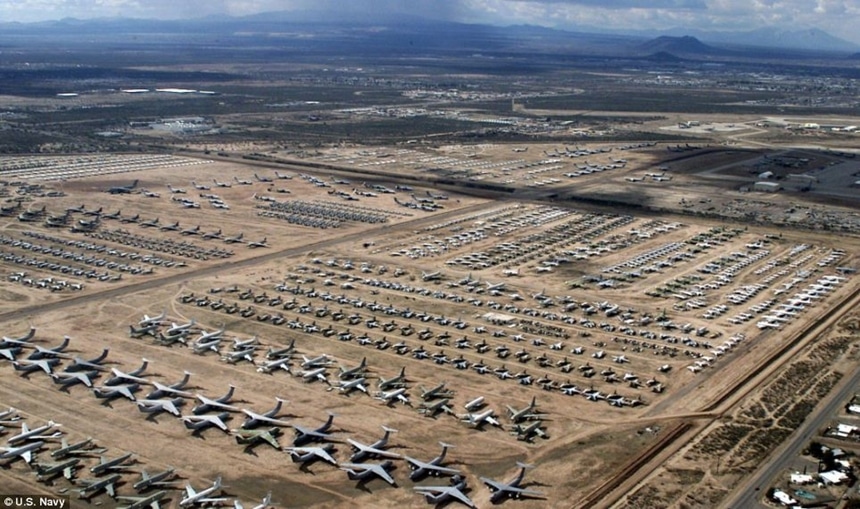 Aircraft maintenance
In boneyards, airplanes are treated with care to receive the maximum benefit for the parts. Once the planes have arrived to the graveyard workers drain the fluids, cover engine and tires, fill engines with heavy protective oil and sometime even tow the airplanes around to keep the tires in good shapes.
The biggest aircraft graveyard in the world is The Davis-Monthan in Tucson, Arizona.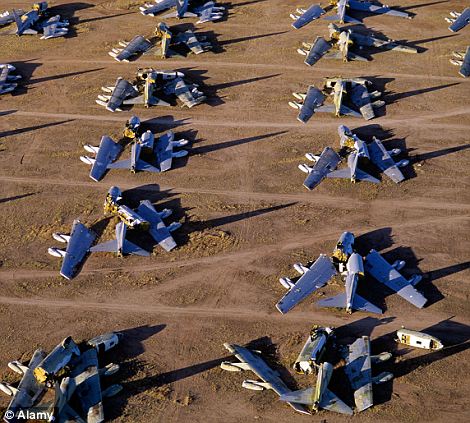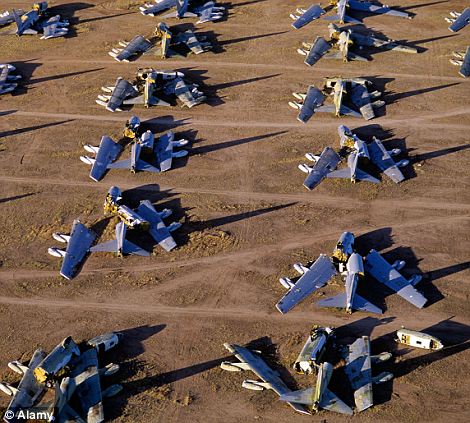 Hard Ground
When planning an aircraft graveyard it's important to have hard ground to avoid ground contamination. The Tucson boneyard has clay like sub-layer under the 6 inches of dirt-top soil which makes it ideal for graveyard.
Major aircraft carriers
Dozens of passenger planes are stored at 5,000 – acre Air Force Base in California. The planes are a mix of retired and temporarily discontinued due to the budget constraints.
Also one of the largest graveyards is The Roswell International Air Center that covers 5,029 acres with two paved runways.
Airplane Graveyard Tours
Virtually all airplane graveyard tours and storage facilities have limited access and do not allow visitors, although the largest graveyard in the world,  Davis-Monthan Air Force base in Tucson, does allow tours.
Did you know airplane graveyards exist? Share in comments.
Sharing buttons
Player comments
More things for you to discover:
Popular Games From Other Sites