8 Most Terrifying Airport Runways
1. Saint Maarten in the Caribbean – Princess Juliana International Airport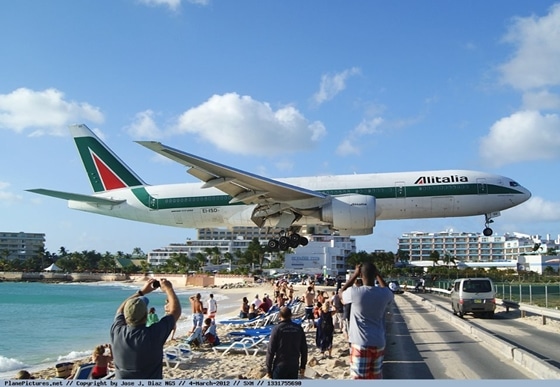 This is one of the busiest airports in the Caribbean.  Due to the short runway length (7,150 feet), planes on their final approach need to fly over the beach at minimal altitude, and over a part of the fence and the road. Because of it, Princess Juliana International Airport is one of the most dangerous airports in the world. The approach to the runway is over water so there is a possibility of pilots becoming disoriented.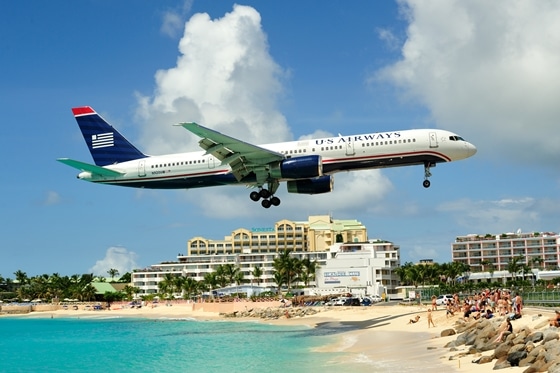 2. Ski resort in the French Alps – Courchevel Airport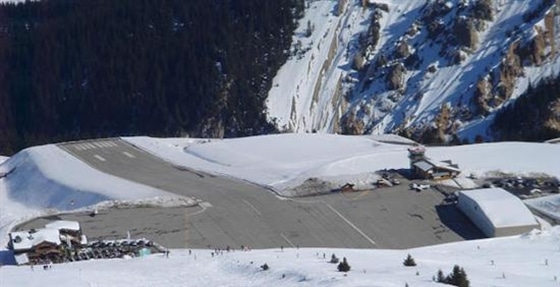 Courchevel Airport is a dangerous airport that has a difficult approach to unslope runway that is just 525 m long. In order to land safely pilot are required to navigate the popular Alps Mountain before landing. To slow down planes must touch down at inclined angles.
3. Mountains of Nepal – Lukla Airport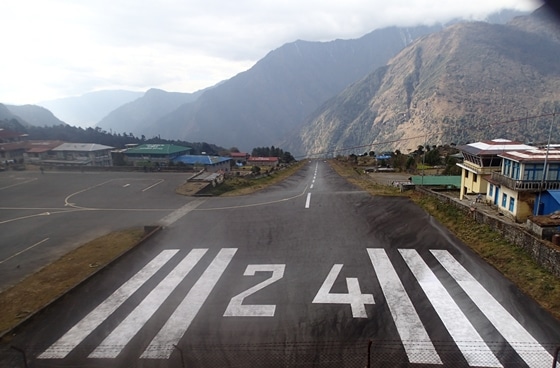 Lukla is a terrifying airport at the gateway to Mount Everest and it's one of the most extreme and dangerous airports. Not only that the runway is short but also very narrow. It's very important to be precise while landing because if a pilot makes a mistake and misses the runway by few meters the plane would hit the mountain.
4. Gibraltar Airport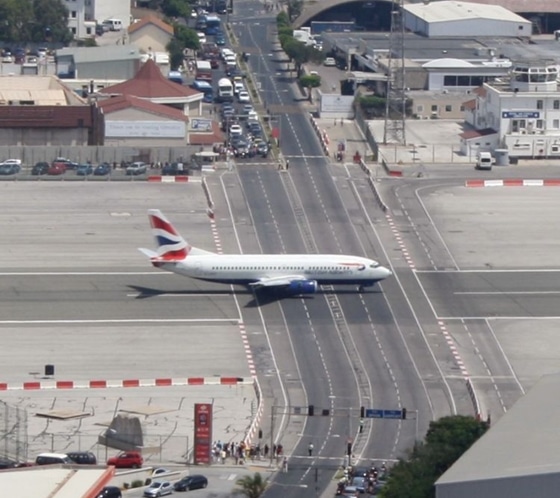 Gibraltar airport has a specific condition because the highway intersects the runway, which means that the road has to be closed when planes are landing. Also the runway is surrounded on three sides by the coast.
5. Barra, an island off the coast of Scotland – Barra International Airport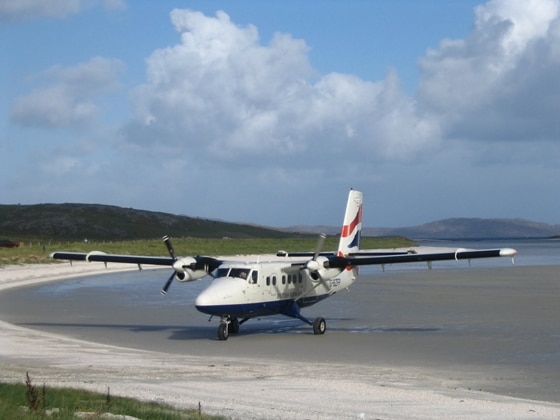 Barra International Airport is situated in the wide, shallow bay and has a runway on the beach, so plane landings depend upon the tide. In emergency situations at night the vehicle lights are used to illuminate the runway. It's a unique landing experience on this short runway airport.
6. Island of Madeira, Portugal – Madeira Airport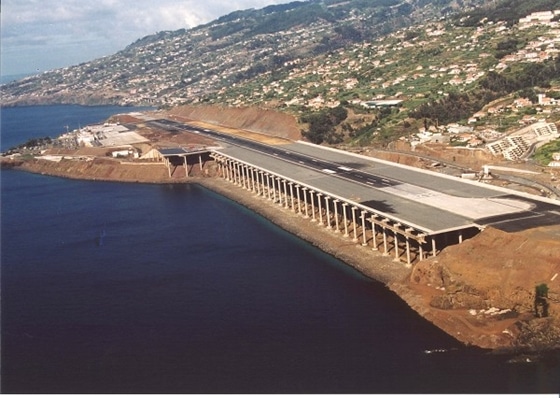 Madeira Airport was formerly known as a short runway which was surrounded by high mountains and the ocean. Even though they came with the innovative solutions it's a still on of the most dangerous airport in the world that's demanding even for the most experienced pilots. It wasn't until 1977 after a Boeing 727 jet overshot the runway on its descent, hydroplaned and crashed, leaving 131 people dead, that the runway was remodeled and made larger.
7. Saba in the Caribbean – Juancho E. Yrausquin Airport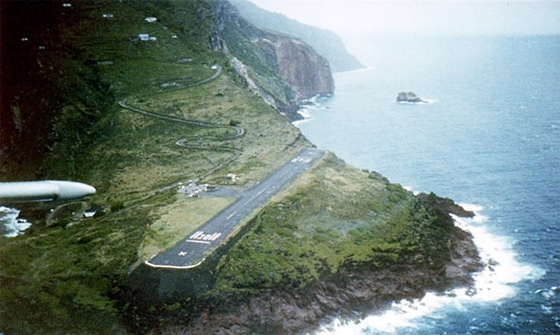 This is the shortest commercial landing strip in the world, only 396 meters long. Depending on the wind conditions, it is possible to land on both ends of the runway.

8. St Barts, in the Caribbean – Gustaf III Airport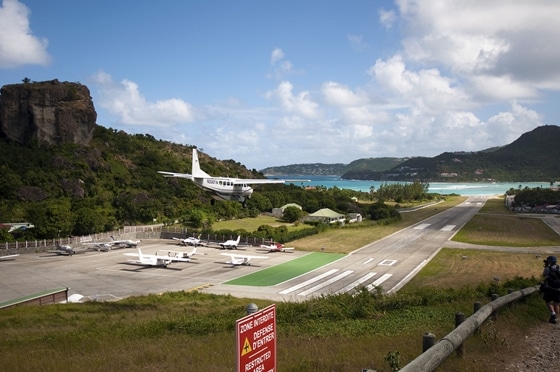 The Gustav III airport has a short runway with a hill on one end and the beach on the other end. The airport is prone to high winds so the landings and take-offs are extremely difficult.
Do you know any scary runways? Share in comments 🙂
Sharing buttons
Player comments
More things for you to discover:
Popular Games From Other Sites