5 Airplanes That Disappeared Without The Trace
"Every flight that has disappeared had its own story", said the editor of the The Aviationist , David Cenciotti.
Airplanes have been disappearing for decades, whether in remote areas of the ocean or mountain regions.  Many planes have gone missing, especially at the so called Bermuda Triangle. A series of disappearances in the Bermuda Triangle between Florida, Puerto Rico and Bermuda has given the region an unshakeable notoriety.
What happened to Amelia Earhart?
Amelia Earhart disappeared with her Lockheed Electra over the Pacific Ocean on June 1937 while she attempted to fly around the world. The U.S navy as well as Coast Guard launched the largest and the most expensive air and sea search in American history but she was nowhere to be found.  After her disappearance, a number of hypotheses have emerged, but the missing mystery wasn't solved.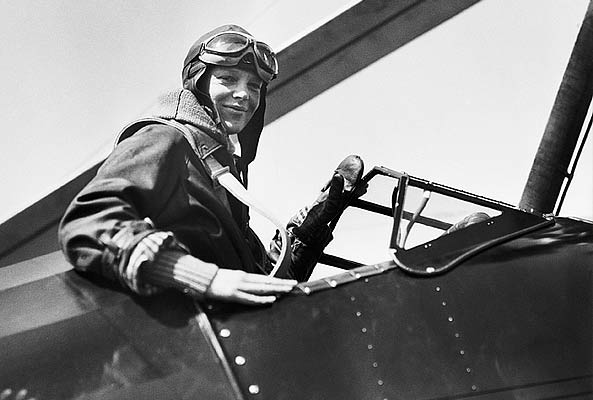 A recent discovery off the Coast of Nikumuri Island offers new hope that the Earthart mystery may soon have a resolution.
Flight 19
In December, 1945, five TBM Avenger torpedo bombers disappeared over the Bermuda Triangle during a training mission. The disappearance of 5 planes without any trace has fueled the myth of the Bermuda Triangle. The Navy immediately began the hunt for the missing patrol. The most likely scenario is that the planes have run out of the gas.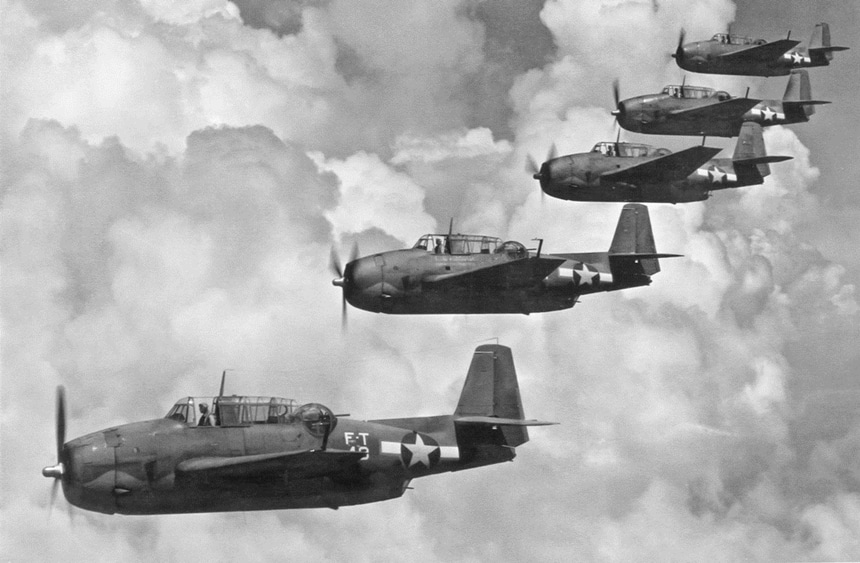 Boeing 727-223 Stolen Angola Plane
In 2003, a decommissioned Boeing 727-233 mysteriously began taxiing down a runway at Luanda Airport (Angola). It took off without the trace, never to be seen or heard from again. It is believed that at least one man was on the plane at the time of the departure and that was aviation engineer and pilot.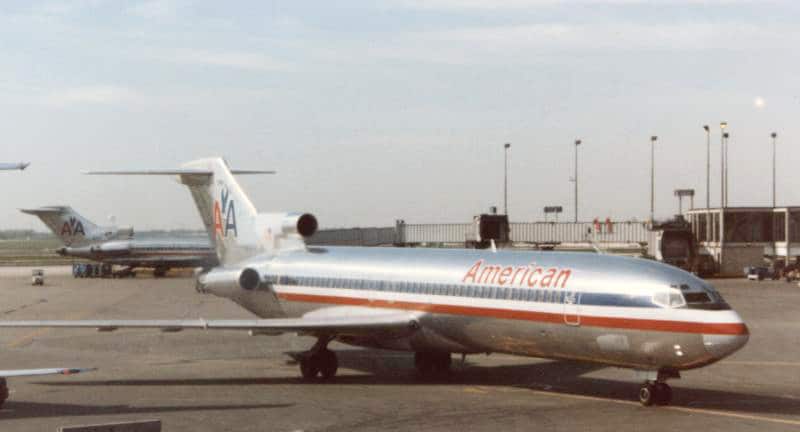 Flying Tiger Line Flight 739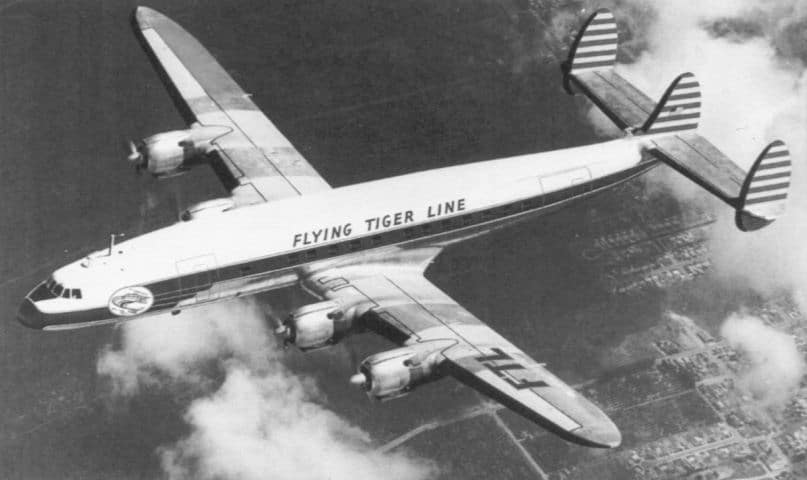 Flying Tigers Line Flight 739, a Lockheed L-1049 was charted by United States military to transport military personnel from Guam to Philippines. After refueling on Guam, the plane was on route to Clark Air Base when it disappeared over Western Pacific Ocean. What happened to Flying Tiger Line Flight in 1962 remains one of the world's most enduring aviation mysteries.
Star Tiger and Star Ariel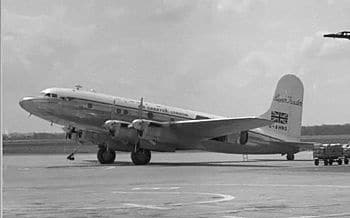 In 1948 the Star Tiger departed from Santa Maria in Azores and headed to Bermuda. Along the way the plane hit some extreme weather and fell off the radar.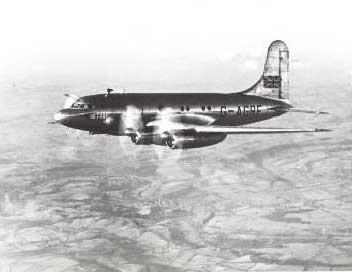 One year later, in 1949 the Star Ariel set off from Bermuda to Kingston. During the flight the plane fell off the radar. The last radio report indicated the plane had good visibility and had an easy flight. Both flights had one thing in common, their flight paths were near or through the Bermuda Triangle.
What do you think about these aviation mysteries and Bermuda Triangle? Share in the comments.
Sharing buttons
Player comments
More things for you to discover:
Popular Games From Other Sites